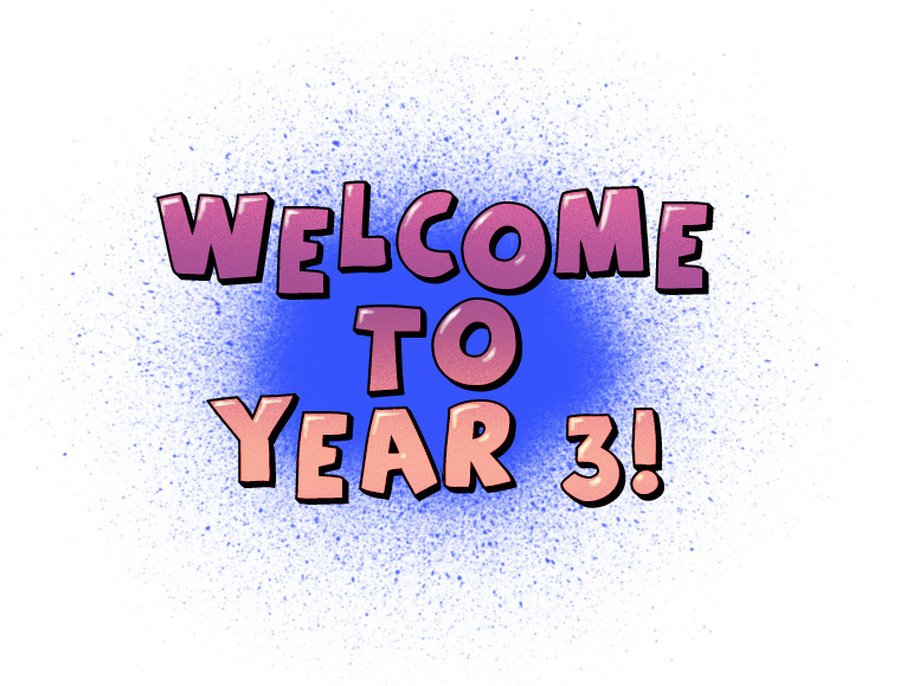 3D - Miss Doherty and Mrs Chowdhury
3G - Mr Gavagan and Mrs Hussain-Malik

The Year 3 Curriculum is attached below with our Curriculum Maps to help you navigate through the Spring Term along with our Long Term Plan which will help you see what your children will be learning throughout the year.
Remember, at any point where you need any guidance from either Miss Doherty or Mr Gavagan please message via the online platform of Class Dojo or ring the school and we will get back to you as soon as possible.
This term, we're going to be enjoying different picture books based around 'stories from other cultures' such as Hansel and Gretel. We will be using stories like this to focus on writing recounts from the perspective of a character (e.g. Gretel).
Additionally, we will be studying 'stories from the same author'. These will be helping us develop our skills in writing narratives. We'll be reading books from one of our favourite authors, Roald Dahl. Our main focus for this topic will be on The Twits.
This year, one of our main priorities is reading. Our Class Reads take place at the end of the school day and will be from a variety of authors and this term will focus on David Walliams.

The classes will start the term by focusing on our adding, subtracting and multiplication with a particular focus on working up to 3 digit numbers. These areas are, of course, essential to the pupils' understanding of many other units of work. A key focus is going to be mathematical fluency in these skills. The class will have an allocated time of 20 minutes per day.
Children will have a weekly lesson targeting their reasoning skills. Reasoning in Numeracy is the "process of applying logical and critical thinking to a mathematical problem in order to work out the correct strategy to use (and as importantly, not to use) in reaching a solution".
It is important for your child to continue practicing their times tables daily at home using the learning platform Times Table Rockstars, which will help them understand their tables through multiplying and dividing. Please encourage children to engage daily for a minimum of 10 minutes.

In our Science unit the children will be learning about Light, reflections and shadows. They will learn all about different sources of light and that we need light to see. We will work scientifically and collaboratively to investigate reflective materials. Work will be conducted in a hands on way; playing a range of mirror games and finding out more about reflective surfaces. Furthermore, they will learn that the sun's light can be dangerous. The children will have chance to test which objects are opaque in an exciting investigation to design the most effective curtains, and will find out how shadows change when the distance between the object and light source changes. They will develop their scientific enquiry skills, making observations, predictions and conclusions.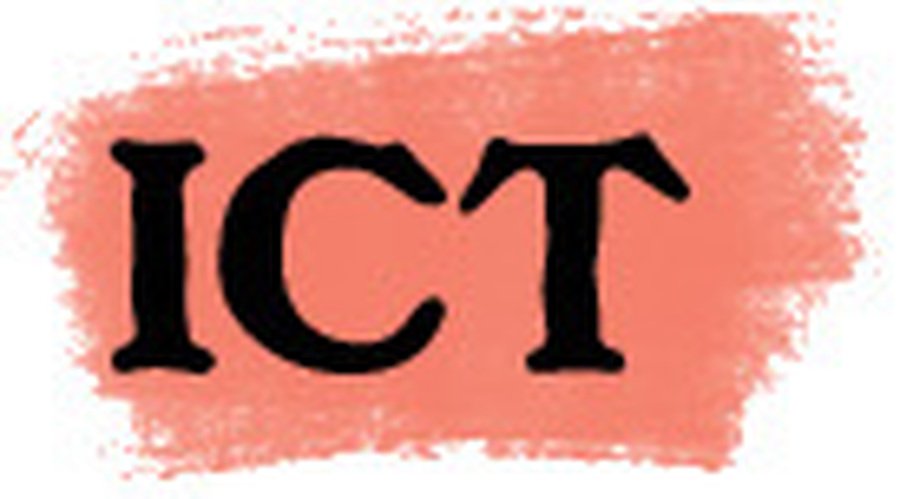 This term, the children will continue to learn about coding, they'll learn to write simple programs to make objects on a screen obey their commands. The main focus for their studies will be focused around spreadsheets and data analysis.
This will be done through the Purple Mash learning platform, which your child can access outside of school on most devices using their username and password. We recommend that children do this to gain extra practice and familiarity with the applications we're using.

This year the children are going to be finding out about early Britain, and we'll be starting by learning about life, culture, technology and developments in the Stone Age, moving on to the Iron Age later in the year.

In Geography we are going to be focusing on 'Feeling the Pressure!'. The classes will be able to discover all about different earthquakes around the world and how they affect people differently. This is something they will find interesting and we will use different research techniques to allow them to investigate further about this new terminology.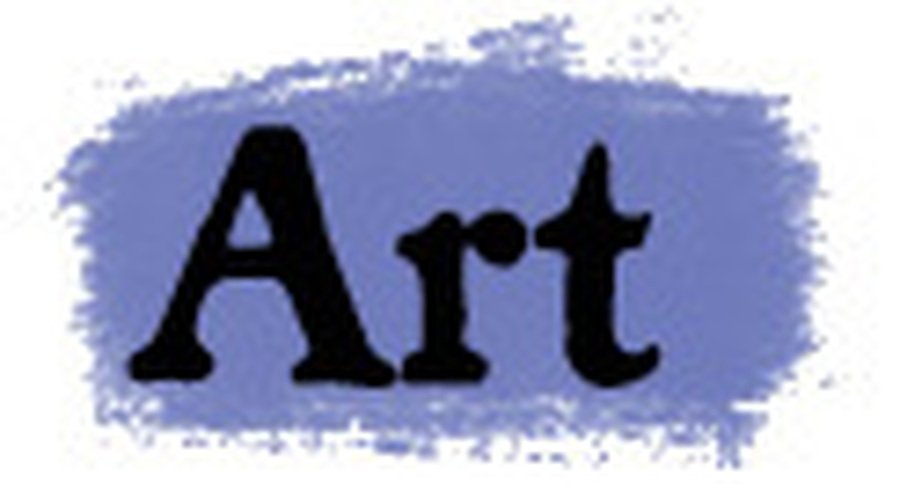 In art classes we are going to be studying the artist Vincent Van Gogh, focusing on his unique style and attempting to recreate it using his typical subject matter. One of his most popular works, The Sunflower, will be the focus of our final piece.
Both classes will have PE twice a week (gymnastics, dance or outdoor games). It's essential that your child always has their kit in school, and we recommend leaving it on the premises – only taking it home during the half-term breaks for cleaning. It's also important that your child has the correct St. Luke's kit: a plain white t-shirt, black shorts or knee-length leggings and pumps or trainers.

Literacy and Numeracy homework will be given out each Friday. Please make sure that it is completed and returned to school on the following Monday, as children who do not hand it in on time will be asked to redo it in detention. In addition to this, children will have weekly spellings which must be learnt for a test the following week.
Please read at home daily with your child (for about 15-20 minutes each night) and sign their reading record. Children will need to know all of their times tables by the end of Year 3 for the Government times tables test they'll need to take next year.
All children should have a Times Table Rockstars account, and should practise daily.
Because of the recent extra measures introduced to safeguard the children, we ask that every child has their own water bottle here in class. This avoids any potential sharing.
* All current appointments to see school staff are by appointment only.
Thank you.