WELCOME TO YEAR 2
Spring Term 2022
In Year 2 we have classes 2K and 2Y
2K Staff: Mr Kennedy and Mrs Edwards
2Y Staff: Mr Khan and Mrs Duffy
CURRICULUM INFORMATION FOR THE SPRING TERM
LITERACY
Here are some of the areas we will be covering.
Character and Setting Descriptions

Dragon Stories

Non-Chronological Reports

Wolves

Tales from other cultures

Baba Yaga

Information Texts and Narratives

The Great Fire of London

Stories with familiar settings

The Tunnel

Traditional Tales

Into the Forest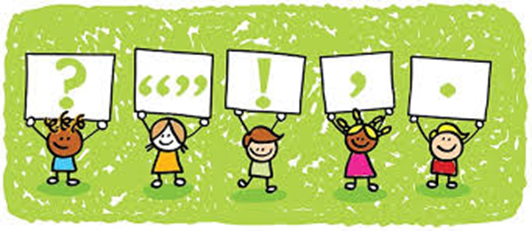 By the end of Year 2 children should be able to say...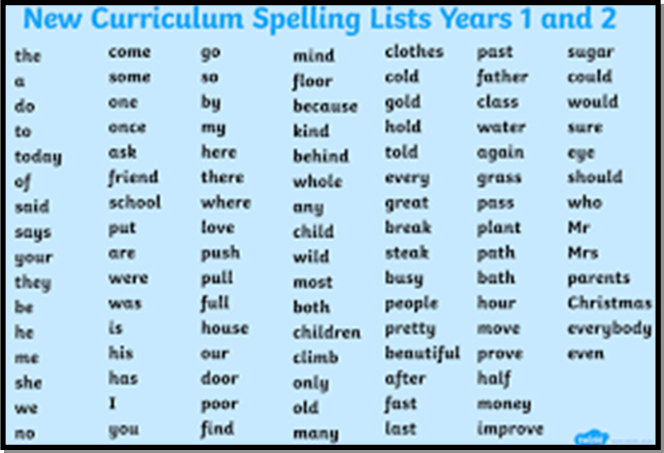 NUMERACY
Below are the areas of study for the Autumn Term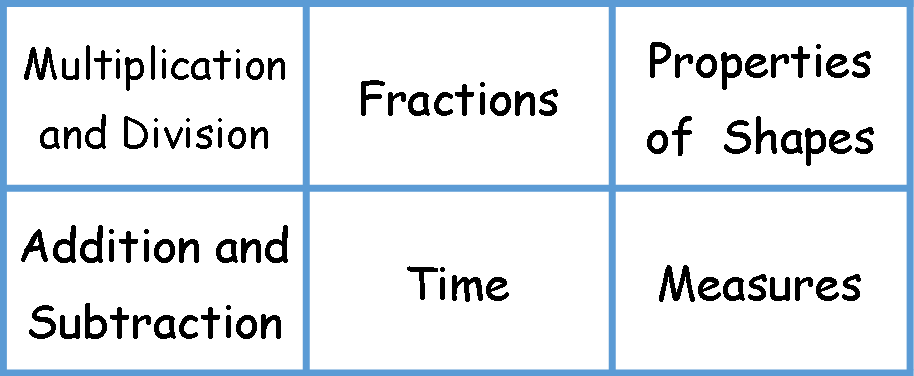 By the end of Year 2 children should be able to say...

OTHER CURRICULUM AREAS
In science we will be looking at what we need to do to stay fit and healthy. We will also be investigating the properties of a variety of everyday materials. We will compare the suitability of different everyday materials for different purposes.
History and Geography
In History, we will be investigating Columbus and what it was like to be a sailor hundreds of years ago. In Geography we will be asking the question 'Why can't penguins fly?'.
ICT

In ICT we will be creating pictures using a computer software called Purple Mash.
We will be exploring some of the templates and functions of Purple Mash alongside learning about artists and art movements.

In Design and Technology we will be looking at mechanisms & structures. We will be designing vehicles and making them by joining appropriate materials together as part of a moving product.

RE

Our topic is titled
'What can we learn from the sacred books?